Denchic gets a fresh new look!
30th June 2015
It's always great to freshen things up, and so Denchic Dental Spa has now officially launched it's new website! We invite you to have a look around and tell us what you think! https://www.denchic.com
We've been working hard to create a website which provides you with all the information and resources you need about our dental treatments and our practice. To celebrate this launch we are also offering some exclusive new offers. Why not visit us on Facebook and Twitter to find out more about our offers and book in a free consultation?
Saying a big Thank You
We would like to offer a special thank you to Katie Spicer, our lovely photographer, who came in to photograph our space and team. Katie is an exceptionally talented photographer who captured the warmth of our team and the calm space in our practice. She spent the day with us and our clients and produced some amazing photographs for our new website. Take a look for yourselves…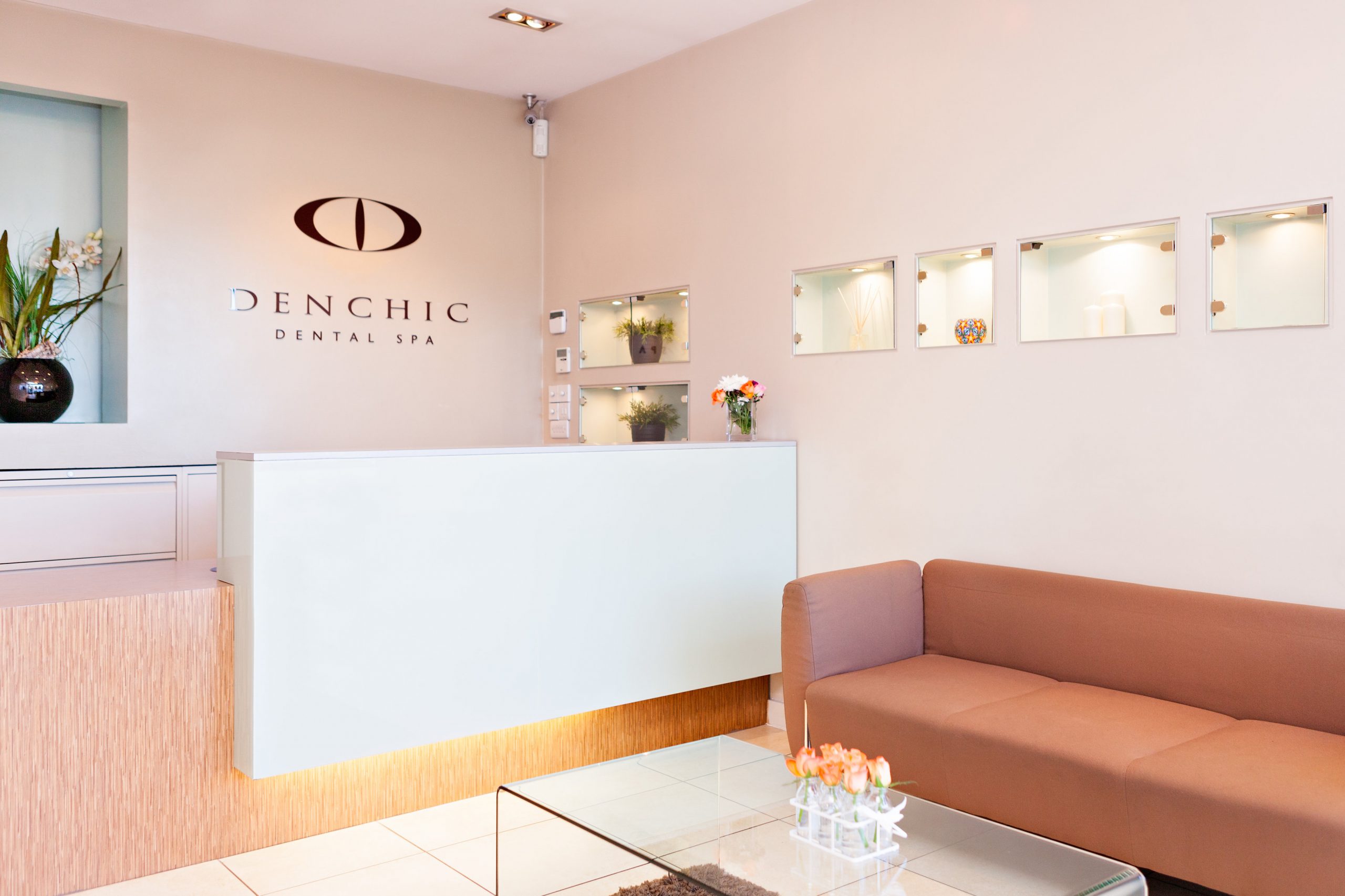 We had a lot of fun with Katie on the day… Thank you Katie for your expert creative touch!
We can't get enough of Katie's beautiful work…She captures beauty and inspiration into her photographs and leaves you feeling meditative.  Click on the image below to have a peek into the beautiful world of The Floral Alchemist.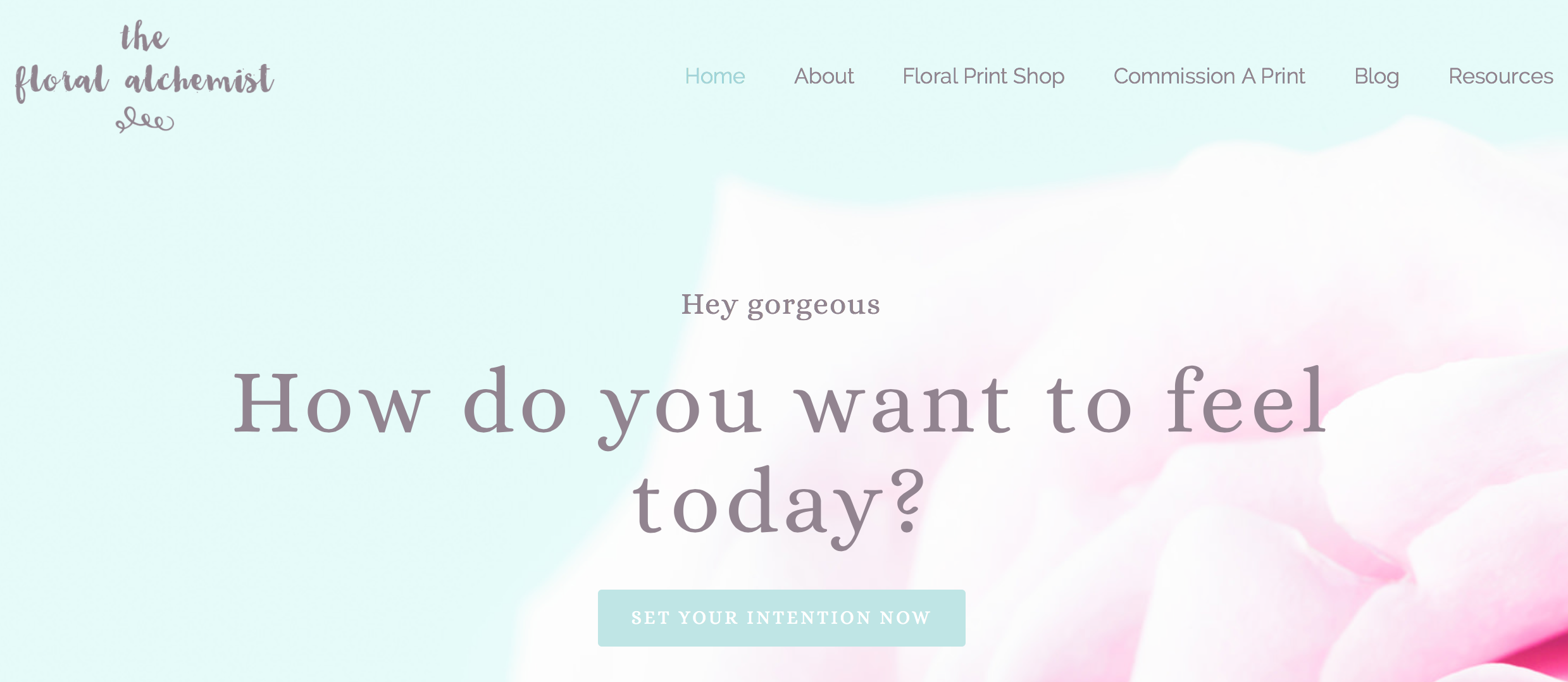 Back to Blog